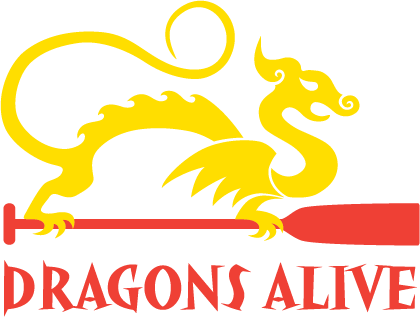 The Capital Region's Dragon Boat Paddling and Racing Club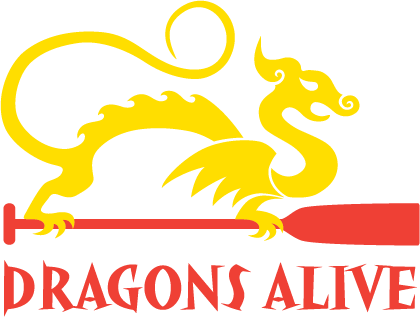 The Capital Region's Dragon Boat Paddling and Racing Club
DRAGONS ALIVE is a team open to anyone over the age of 18. Come try paddling and see if you like the sport! Our team practices at Blain's Bay Marina, Cohoes, NY. We offer Try-It Tuesdays every June to those interested in the sport. Get in touch to learn more about Dragons Alive!

Dragons Alive – A non-profit dragon boat team in the Capital Region
•  Paddle…for your health…for team building…for the thrill of racing…for fun…with Dragons Alive headquartered at Blain's Bay Marina, Cohoes, NY!
•  Teamwork and cooperation move these 40-foot boats across the water…Feel the energy as the dragon boat surges forward…powered by up to 20 paddlers working together…
•  Listen to the drum beat pounding out the rhythm as your drummer sets the tempo and your steersperson keeps the boat on course…
•  This is dragon boating – the fastest growing water sport in the country – accessible to all levels of fitness and no paddling experience needed, right here in the New York Capital Region.
Please send your questions / inquiries by clicking the button above